Proputvao sam celu Italiju. Obišao sam skoro sve gradove. Jedan grad po mom mišljenju i najlepsi mi se mnogo svideo.Rec je o Livornu.
Tamo sam odseo nekih mesec dana u hotelu Agave in Città. Moje iskustvo je bilo neverovatno. Svašta sam tamo lepo i nezaboravno doživeo. Od crkvi, muzeja pa sve do prelepe luke.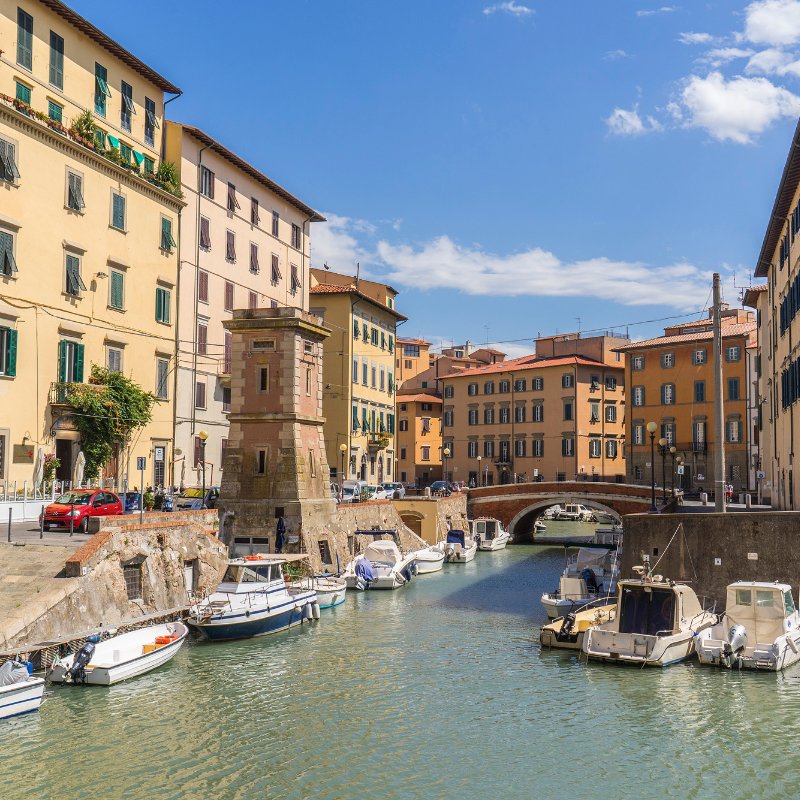 Hotel u kom sam odseo bio je odlican i blizu svega što možete videti u ovom gradu. Svaki dan obilazio sam muzeje, spomenike, crkve, šetao se pored mora i uživao u neverovatnoj hrani.
Priroda tamo je kako bi mi rekli "melem za oči" . Samo gledanjem u more i zelenilo skroz se opustite. Da ne pričam o prelepim italijankama. Stalno sam obilazio razne restorane,prodavnice i kazine.
Restorani su odlični, usluga je vrlo ljubazna, a hrana savršena. Njihove prodavice su isto jako lepe i prodavci vrlo ljubazni.Kad sam obilazio kazine tu sam se malo razočarao. Nemaju neki izbor kazina. Sve što nadjete ili je jako malo ili su u nekim skrivenim uličicama i nemoguce ih je naći. Zato postoji uživo kladjenje opcija. Koju vam preporučujem.
Ovaj grad ce va se sigurno dopasti. Zato ga posetite što pre jer se nećete razočarati. Smeštaj je lako naci i to po povoljnoj ceni. A ako niste ljubitelj hodanja, imate opciju iznajmljavanja automobila. Iznajmio sam kola i bio prezadovoljan uslugom. I to toplo preporučujem.